We Heart Costa Mesa Design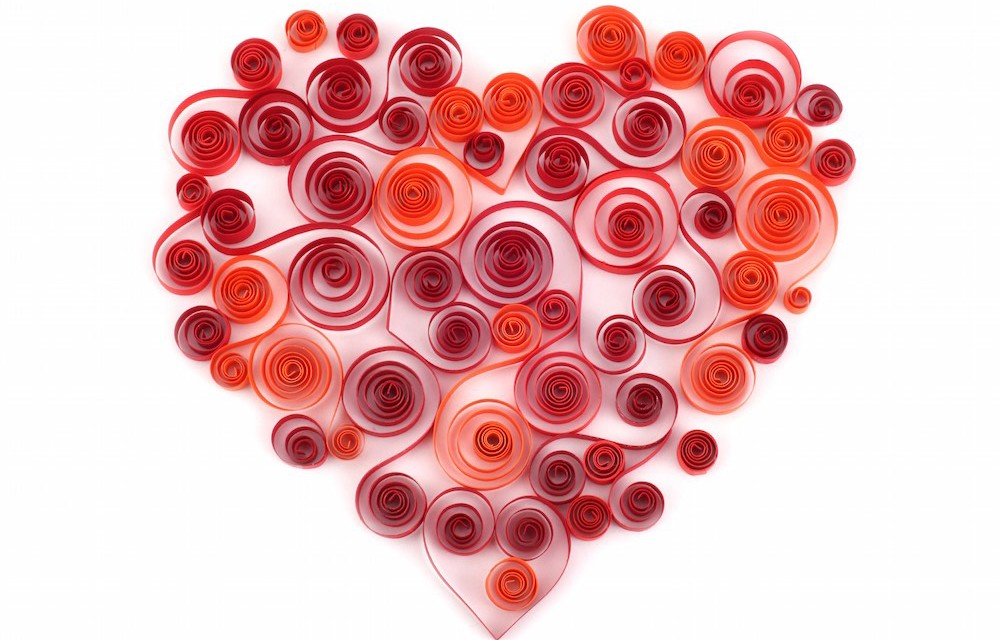 Design doesn't just make the world go 'round – it looks great doing it! Costa Mesa is brimming with talented designers and designing of all kinds.
We've got fashion designers, interior designers, graphic designers, floral designers, event designers, product designers, web designers, architectural designers, urban designers, landscape designers, set designers…and probably a plethora more we haven't even thought of!
Help us connect with all the wonderful, local design talent in Costa Mesa: nominate your favorite designer to be featured here in our Design Section.