Drink Local: Bottoms Up, Costa Mesa!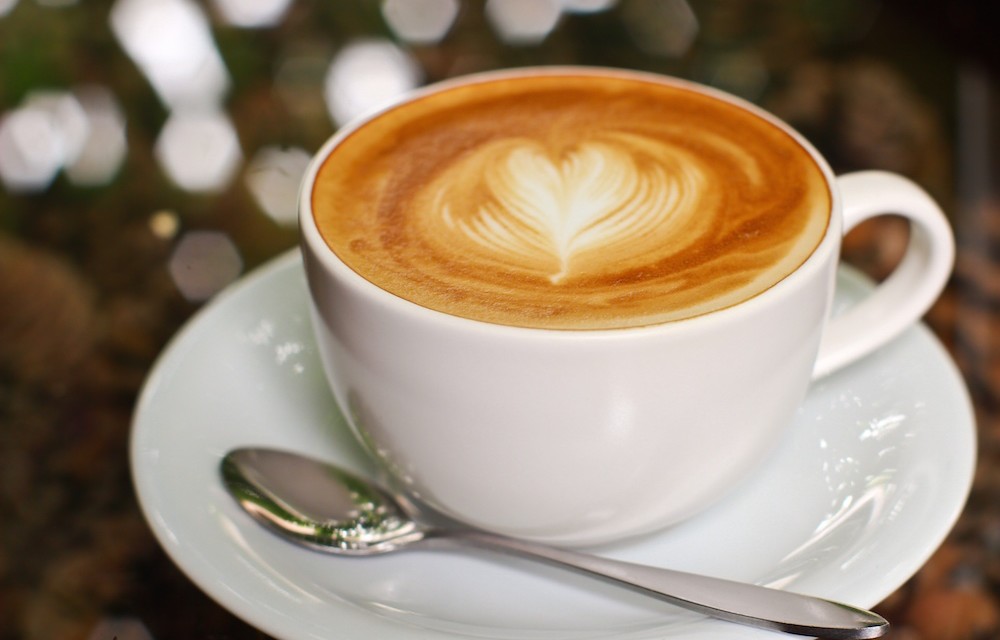 Hearting Costa Mesa can be thirsty work. Fortunately, our city offers plenty of ways to wet your whistle!
Our Drink Section is dedicated to Costa Mesa's bounty of beverage establishments: coffee shops, tea houses, kombucha establishments, wine bars, brew pubs, cocktail lounges, milkshakeries, boba places, juice bars, smoothie shops, water stores, happy hours…the list of luscious liquidity goes on! Help us add to it by nominating your favorite ways to chug, slurp, sip and quench in Costa Mesa.