More Photos Of 31 Bits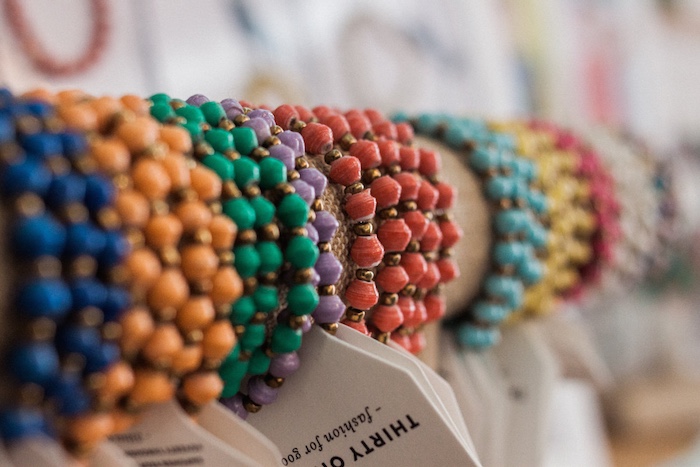 We are totally heartened by all the big-hearted Costa Mesans making our world a better place – like the fabulous, philanthropic fashionistas of 31 Bits on Superior Avenue.
Did you read about our visit to 31 Bits in Costa Mesa, and our interview with two of the founders: Alli Talley and Jessie Simonson? Get the goods here.