More Photos From Fermentation Farm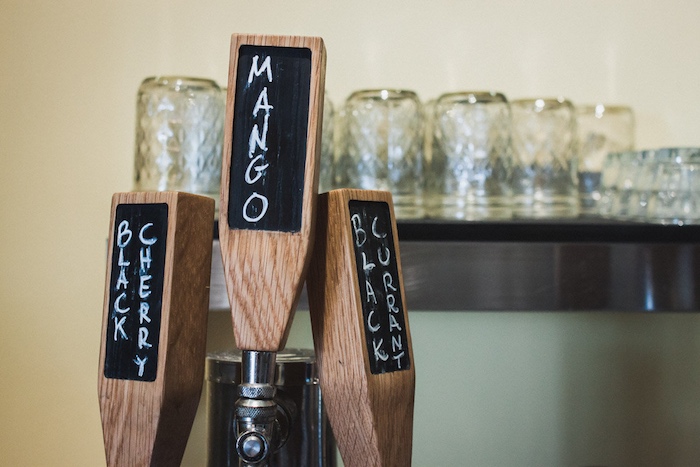 Our visit to Fermentation Farm, on Victoria Street in Costa Mesa, was delicious (and nutritious). We learned so much about fermenting and the slow food movement during our time with Dr. Mason. And we finally got to try kombucha and sauerkraut!
We're happy to call Fermentation Farm one of our newest, Costa Mesa neighbors. If you missed our Fermentation Farm article, you can read it here!