More Photos Of The Historical Society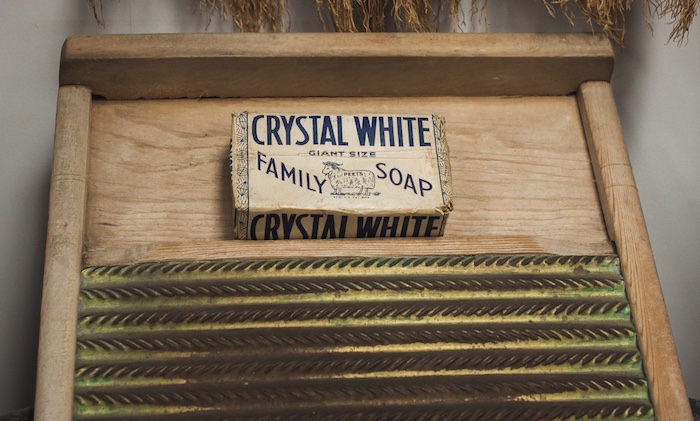 Have you been to the Costa Mesa Historical Society Museum at 1870 Anaheim Avenue? It's like a step back, in your own personal time machine, to Costa Mesa days gone by.
For more Costa Mesa history, be sure to catch our interview with Tess Bernstein and Art Goddard of the Historical Society.