"Brewery On My Bike"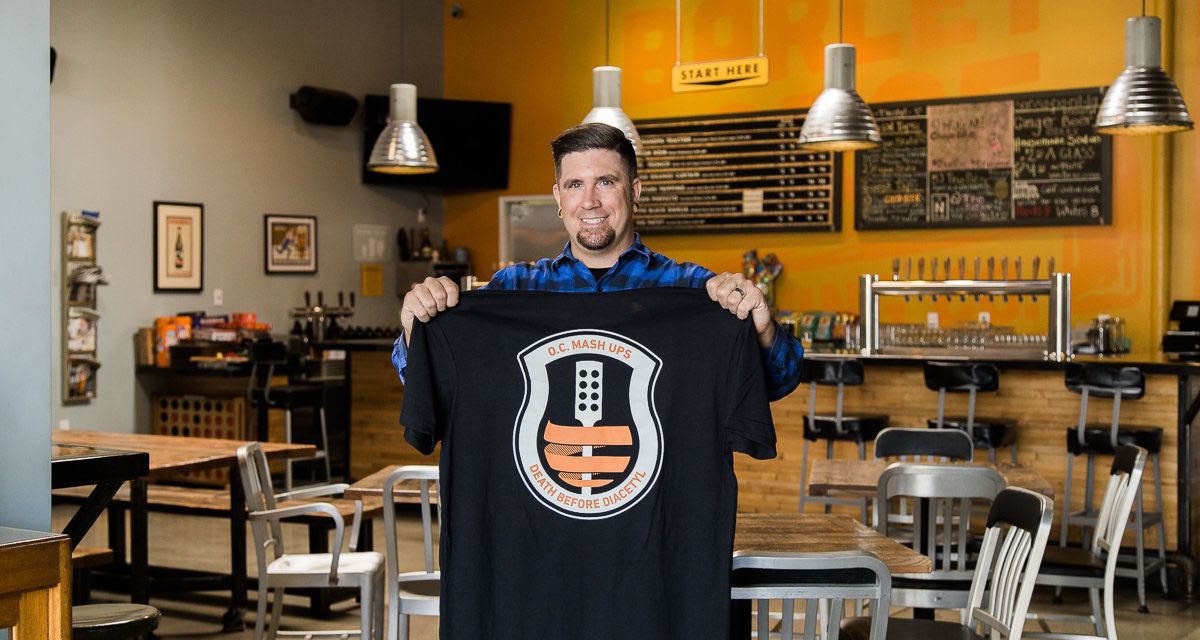 "It's great to work in Costa Mesa, live in Costa Mesa, commute on my bike throughout Costa Mesa. It's actually not too often that I get outside the city limits because I bike everywhere.
"I've lived here for 6 years and try to commute to all the 'new spots' in Costa Mesa on my bike. So I was very excited when I heard news of a brand new brewery opening right here in town. Craft beer has always been a passion of mine, so I'd ride my bike by this 'brewery-in-progress' at least once a week. Shortly after the soft opening of Barley Forge in October of 2014, I would frequent the tasting room a couple times per week to enjoy a tasty, local beer.  It's only a 2.5 mile commute from home.
"I've also been brewing at home for about 5 years. Of my local friends, there were a fair amount of us who enjoyed homebrewing. So knowing that Greg Nylen homebrewed for about 25 years prior to opening Barley Forge, I got an idea to start a homebrew club here in Costa Mesa. We came up with the name OC Mash Ups and a local homebrewing community was born!
"We meet the first Monday of every month at 7pm at Barley Forge Brewing Co. It's free to attend and all are welcome. I hope more Costa Mesans will come check us out."
– Sean O'Shea, OC Mash Ups, Costa Mesa