A Holy Act…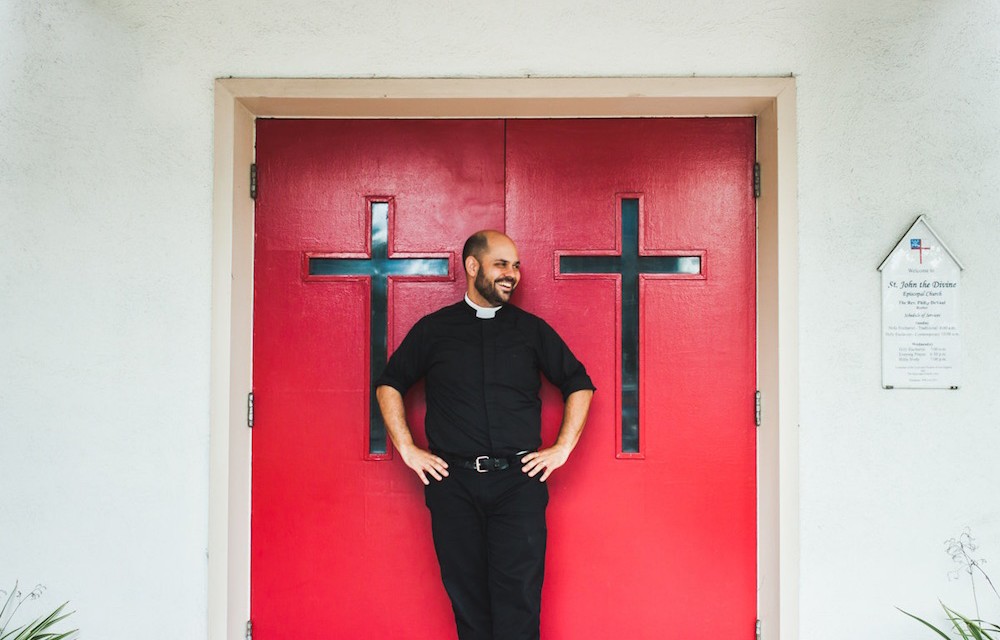 "I love that you guys are doing this project. The very act of stopping and paying attention to someone – choosing to photograph them in their best, most human light and to just let them tell their story – well, I would say that's a holy act. It's a life-affirming and loving act.
"It's not that the hatred and the judgement don't still exist in the world, but you are purposely choosing to focus on the love and mercy.
"It's like when you watch The Sopranos and people say,'That glorifies the mafia, that glorifies violence.' Well, no. It just humanizes a person who happens to be doing really awful things; so you end up loving him on some level even if you also really hate him. You've been privileged into seeing the humanity of the person, and all of a sudden you find it really, really hard to hate someone when you see their humanity. It's just difficult.
"How do I hate someone who is human just like me? Through my eyes, it's impossible."
– Father Philip DeVaul, St. John The Divine Episcopal Church, Costa Mesa ♥