People Gotta Know…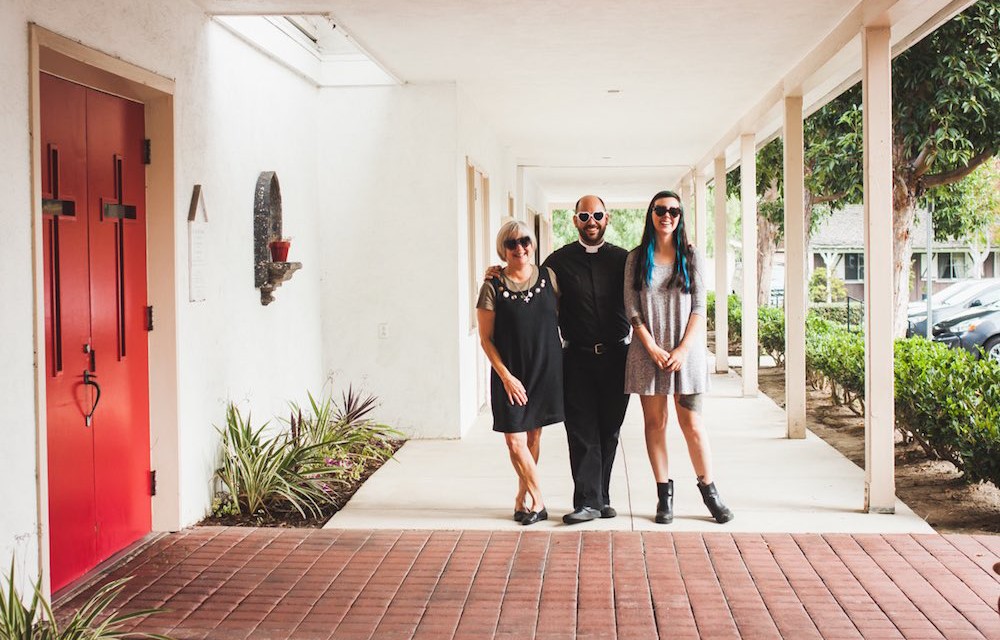 "As of November 22nd, my church is officially 60 years old. I'm hoping that it will be another sixty years of bringing love into Costa Mesa and creating a space for that life-giving love and connection.
"I want my neighbors to know they are loved. There's such a yearning in the world, and people are isolating themselves – in their homes and in their lives – as they slowly starve from lack of affection. This church can be a locus of connection and intimacy for them.
"I believe I am doing what I was born to do, which means I'm on a mission. There are roughly 112,000 people in Costa Mesa and they don't all know that they're loved. That gets me up in the morning, every morning. Maybe someday I'll sleep in late, once I've reached them all. But until then? This is everything.
"People don't know, and people gotta know; they gotta know how loved they really are."
– Father Philip DeVaul, St. John The Divine Episcopal Church, Costa Mesa ♥