Play Local: So Much Costa Mesa Fun!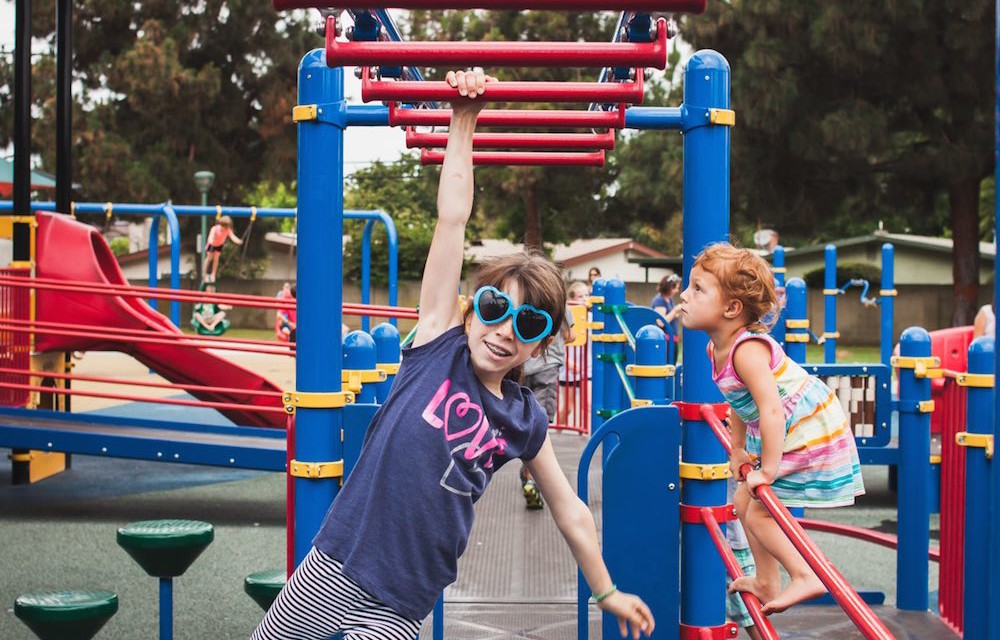 When it comes to fun, we're second to none. That's because Costa Mesa is the very best place to play…for adults, for kids, for families, for everyone!
Put some more play back in your day with Costa Mesa merriment! From pony rides to playground slides, singles mixers to boredom fixers, cycling clubs to DJ dubs, bird watching to quilt-swatching, local raves to family faves, model trains to RC planes…the excitement never ends!
Want to help us keep the good times going? Nominate your favorite ways to play in Costa Mesa and we'll do our best to feature them here.