Brandy Young: CMA* Photographer Extraordinaire!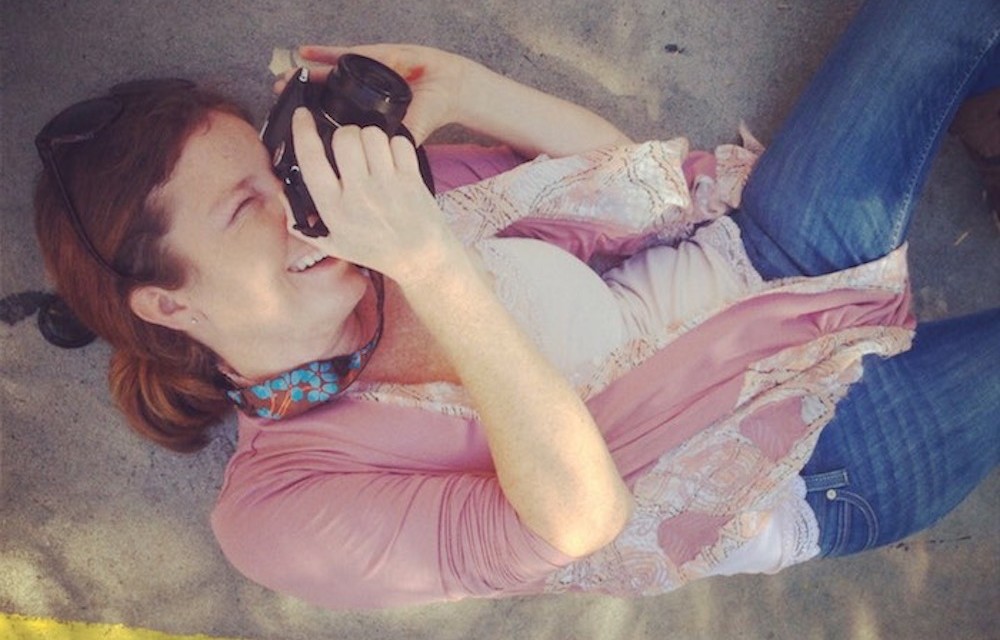 If you've spent any time at all on I Heart Costa Mesa, you've enjoyed some really wonderful photography of our fair city. Well, that's all thanks to this lady: Brandy Young!
Brandy is the talent behind B. Young Forever Photography – and we are lucky to call her our very own CMA* photographer. She is so good at capturing the heart and soul of each subject, because she has such a big heart herself! If you're featured on I Heart Costa Mesa, you'll be in front of her camera soon enough.
When she's not busy exploring and adoring Costa Mesa, Brandy does accept her own photography clients. So if you've got someone or something that needs shooting, we can't recommend her highly enough!
You can see more of her beautiful, soulful, heartfelt work by following her on Flickr and Instagram.
Want to be featured on I Heart Costa Mesa? Get in touch!
---
*Costa Mesa Adjacent: Brandy lives at the very edge of Huntington Beach, 989 steps away from Costa Mesa. (Yes, we counted!) We can only hope that one day she will move her talent – and family – 990 steps closer to become an official Costa Mesan!