Creative Costa Mesa: Local Art & Artists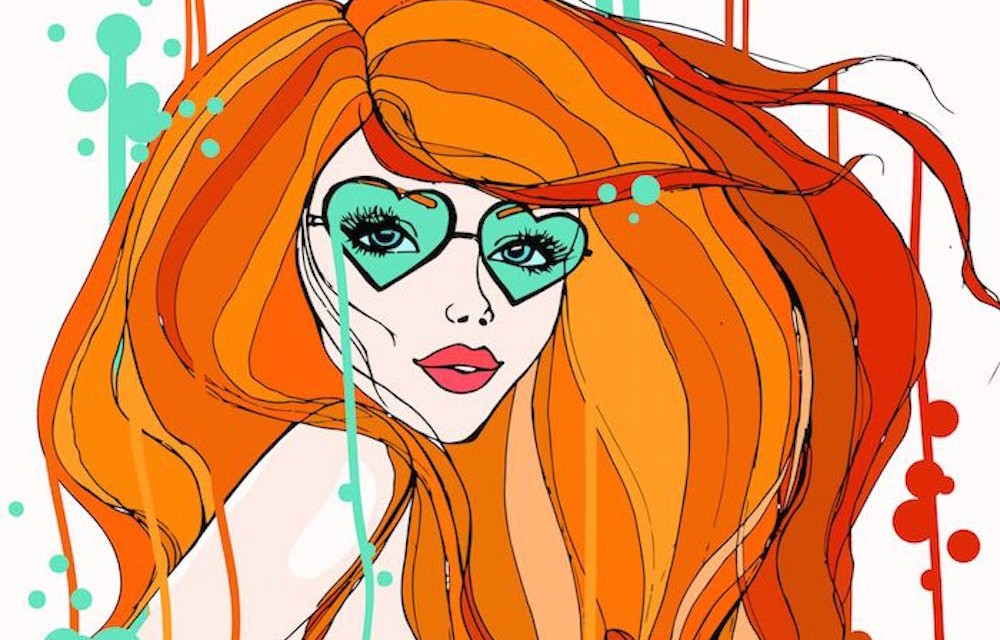 Photographers, painters and actors…oh my!
They don't call Costa Mesa the "City Of The Arts" for nothing. This town is a hot bed of creativity that just keeps getting hotter.
Have you experienced the amazing art of Costa Mesa, and the artists and creators who innovate among us? Let us know!
Tell us about your favorite Costa Mesans doing artistic, inspiring, imaginative things. Drawing, painting, photographing, sculpting, acting, choreographing, directing, building, sketching, writing, designing, curating, collecting, repurposing – just to name a few.
We plan to feature all the Costa Mesa art and artists you can handle, right here in our Art Section. And in the meantime? Stay creative, Costa Mesa.