More Photos Of Location 1980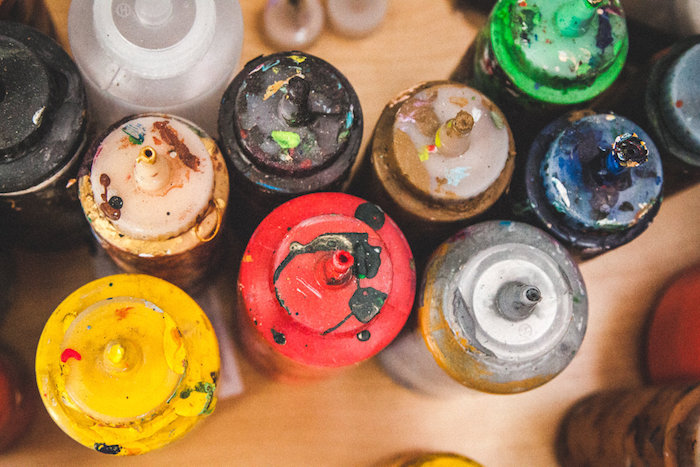 Our visit to Location 1980 was a visual buffet of paint, fabrication, design and display. How stoked are we to have genuine creative genius, right here in Costa Mesa?
Did you read the one about our day with Location 1980? Here's a link to it.