Live Local: Costa Mesa Neighborhoods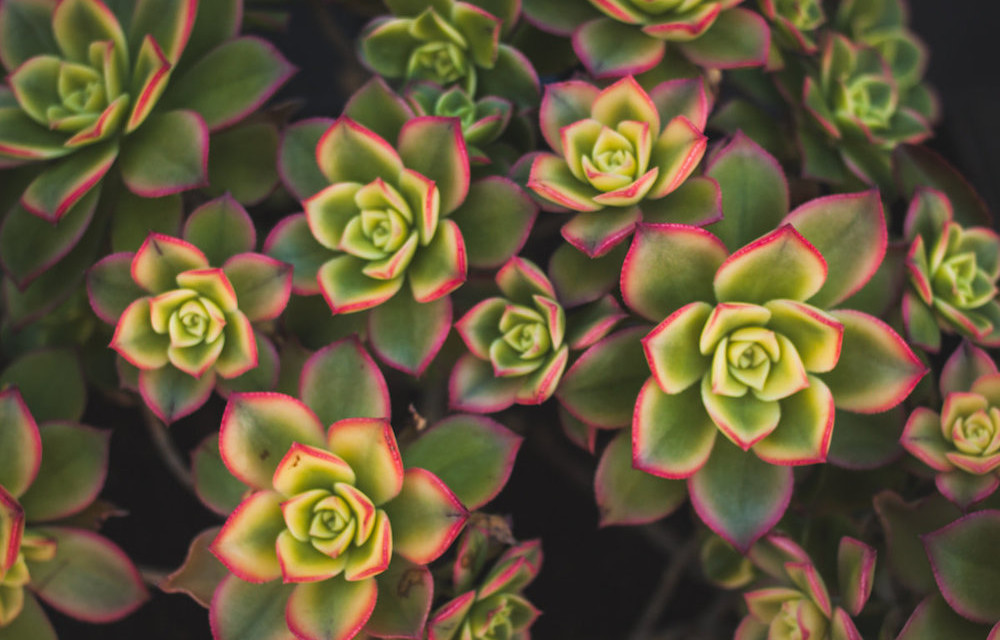 One of the reasons we Costa Mesans adore our city is the diversity within our community. And when it comes to neighborhoods, Costa Mesa's truly got something for everyone!
We plan to use this Live Local Section to highlight Costa Mesa's various neighborhoods and unique areas of town. We'll interview knowledgeable real estate agents – and local residents – for the "man on the street" scoop on each region.
If you love your Costa Mesa neighborhood and want to be included – or you know a neighbor that should – please get in touch. We can wait to learn more about your lovely locale! ♥