Don't Shoot The Animals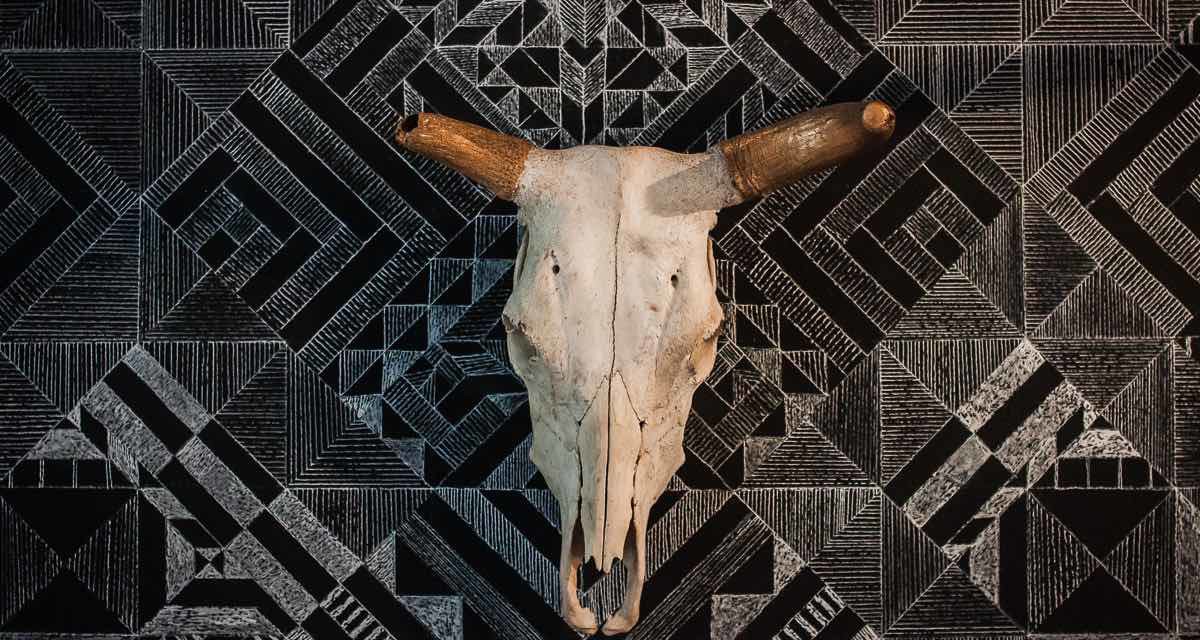 Hashtag Furry: Foxes And Wolves Operates Out Of Wolf Camp Studios In Northeast Costa Mesa, California
photo: b. young forever photography


So what's the backstory on this two-pack of photographers with the animal moniker? Was it a partnership born of strategy and surgical precision?
"Actually, it was all pretty random," said Haack. "Aaron and I knew each other before photography, just through surfing and mutual friends. It never occurred to us we'd eventually go into business together. But naturally, slowly, it just worked out that way."
And part of that journey, for both of them, meant falling into photography unintentionally – then detouring through the gossamer world of weddings – before emerging fully as the commercial photographers they are today.
"I went to school for graphic design and dabbled a bit in photography through that program," said Shintaku. "Once I was out of school I took a couple film classes, but I really just shot for fun. Then slowly, it snowballed into wedding photography."
"Around the same time, my wife, Jesi, started working in wedding design," said Haack. "We saw all the photos coming through and my eye was really drawn to the new, more photojournalistic way photographers were shooting weddings. So I started talking to Aaron about buying that first camera – and I just jumped in."

"We were both doing wedding separately, but sharing office space together," said Shintaku. "Eventually, Ryan and I both started branching off into more commercial work.
"We got to the point where we were already working together every single day; we already talked about everything in regards to commercial photography and clients. So finally, one day, we were looking at each other like, 'What are we doing? Let's just do it. Let's just start this thing.' And we've been doing it ever since."
That "thing" is Foxes And Wolves; a thriving, Costa Mesa-based photography business at the intersection of screaming talent, an edgy, modern aesthetic, and an impressive roster of big-name clients.
Their portfolio is the very picture of balance; the work is playful-yet-earnest, thoughtful-yet-natural, comfortable-yet-elevated. It's no surprise they've landed projects with notables like Nike, Athleta, Quiksilver, Taco Bell and Virgin Mobile.

Client Relations: Wolf Camp Studios Makes Spending The Whole Day Comfortable, With Libationary Amenities Like A Coffee (Or If You Prefer, Whiskey) Bar
photo: b. young forever photography

And as they grew in popularity, Shintaku and Haack realized they were outgrowing their current office space. So a couple years ago, Foxes And Wolves went on the hunt for a bigger, better studio; and in the tarmac-laced, northeast corner of Costa Mesa, Wolf Camp Studios was born.
"We originally had a space on 17th Street, but it was just an office," said Shintaku. "We tried to set up seamless and shoot there, and it just wasn't working. We need a bigger space – a real studio – and now we have it.
"Wolf Camp Studios isn't just for us, although we use it for our own projects a lot," said Haack. "But we rent it out to other photographers or for other projects. Having the studio invites fellow creators to use it as needed.
"It's another way we're connecting with the creative community."

It's another way – but not the only way – Haack and Shintaku are connecting with the creative community. They are also involved in coordinating the popular Connecting Things speaker series: a once-monthly, talent-infused event hosted at a rotating variety of mostly-Costa Mesa locations, like The Lab or Open House Creative.
According to the Connecting Things website:
"Disconnecting from the world you're creating for is the worst thing you could do. Connecting Things is an event series where creatives and doers can hang out, stretch their legs, and get fresh perspective on how they put things together."
"Relationships matter when it comes to business," said Shintaku. "There are a lot of really good creatives, super talented photographers or designers, that do amazing work – but they won't ever make a living at it if they ignore the relationship aspect. You have to get out of the studio and talk to people. Get good at meeting new people and talking about your work. Connecting Things is just one way local creatives can do that; it's connecting ideas but also people."
"Connections are everything," agreed Haack. "My piece of advice for new creators who want to make a living doing their art: get out there. Social media helps, but nothing beats face-to-face. Go talk to people already."
We Heart What Foxes And Wolves, And Wolf Camp Studios, And Connecting Things, Are Doing For The Creatives Of Costa Mesa
photo: b. young forever photography


So from 17th Street to Wolf Camp Studios to Connecting Things – to who knows where they're growing next – we asked the guys: Why Costa Mesa?
"Costa Mesa is home for me," said Shintaku. "Ryan and I are both big ocean lovers. We surf and spearfish, so we love that we're literally right there from the ocean. It's really easy for us to just sneak away and get in the water."
"I think surf culture has really influenced Costa Mesa," said Haack. "A lot of the big brands that have laid foundation here, and that's attracted artists, graphic designers, clothing designers, stuff like that. Being close to the ocean also appeals to artists and bohemian, entrepreneurial people.
"We know a lot of people not wanting to do that 9-5 job that they don't really care about, but wanting to pursue something they're passionate about. I see a lot of that in Costa Mesa from our friends that are making furniture, making necklaces, making beanies, or doing art, photography, video, coffee shops. There's so much of that happening here, right now. It's inspiring to be around."
"Costa Mesa has a lot of cool creativity going on," agreed Shintaku. "That's something we've seen grow over the years. I love it. I gotta say, I think Costa Mesa is the best place ever." ♥